About Me
Tyler Legg

Charlotte, NC, United States
View my complete profile

Welcome to THFF.com! Kick your wading boots off and stick around for a while. You'll find content ranging from NC fishing reports, videos, pictures, fly fishing news from around the state/country/world, humor, and even some irrelevant, yet interesting posts.

Have a question, comment, fishing report, or a few suggestions regarding THFF or fly fishing in NC? Feel free to e-mail me at
wncflyfishing@gmail.com


Friday, March 6, 2009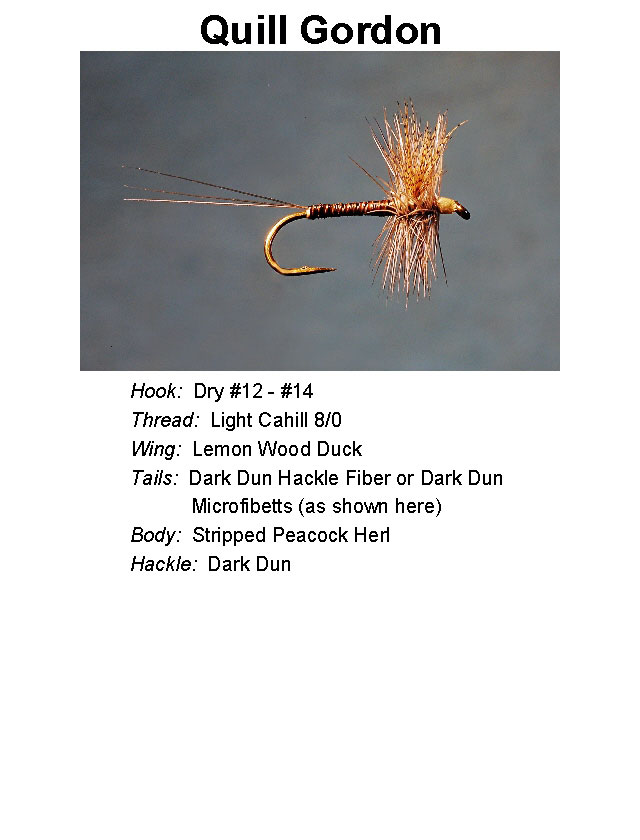 1.)
I apologize for the lack of posts over the last few days, it has been one of those weeks. Anyway, the state will experience very comfortable and mild temperatures for several days. Perfect weather for fishing and camping. Right now at 6:00 PM it's 68 degrees. At one point in the day, around 4:30 we reached 72 degrees. HUGE difference in temps from what we saw earlier this week. Most places have gone from 20 degrees
below
average to 20-25 degrees
above
average. I'm pretty confident in saying that the Quill Gordons and Blue Quills will make their first appearance of the day soon...(as soon as this weekend). Make sure you have a handful of QG patterns...Size 12 is what will be working.
2.)
Like mentioned above the QG's and BQ's will most likely start to emerge this weekend, as very warm temperatures start to overcome the southeast. The lower rivers and streams will see the hatch first, and over time the hatch will eventually make it up the mountain to the higher elevation streams. Once the water temperature hits the 50 degree mark, the trout will start to look for insects on the top of the water. If you have a digital thermometer, it will come in handy over the next few days. If you do take a trip out to the river, 5x is pretty much a generic size of tippet. If anyone sees a few Quill Gordons or Blue Quills, report back.
3.)
I Just received my Simms Waderwick I ordered a while back. So far it's as good as Under Armour, and it's designed with fly fishing in mind. Simms had to ship it from Bozeman, MT, and then to the fly shop, and
then
to my grandad's house in TN, before finally arriving here at my house...Kinda bears a resemblance to the snowstorm on Sunday...Originated out of MT rolled into Tennessee, and then plowed through NC.
4.)
Everyone have a great weekend and try to get out on the river...it's gonna be nice out there.