About Me
Tyler Legg

Charlotte, NC, United States
View my complete profile

Welcome to THFF.com! Kick your wading boots off and stick around for a while. You'll find content ranging from NC fishing reports, videos, pictures, fly fishing news from around the state/country/world, humor, and even some irrelevant, yet interesting posts.

Have a question, comment, fishing report, or a few suggestions regarding THFF or fly fishing in NC? Feel free to e-mail me at
wncflyfishing@gmail.com


Thursday, May 26, 2011
Want to win some free Extended Body Inchworms, Vinyl Rib Stones, Nymph Skin Stones, and some "surprise" flies? Here's the low down:
1)
Become a follower of THFF in the upper right hand corner of the blog.
2)
Have a Facebook account? Like
THFF
on Facebook.
3)
Do you "tweet?" If so, follow on
Twitter
, for frequent tweets on conditions, waters, tips, etc.
4)
Last but not least, leave a comment below. Doesn't matter what the comment says, as long as it's appropriate and clean. Good comments would include "I'd love to win this contest", or "I like fly fishing!" I'll then count up the comments. Then I'll use Random.com's number generator to draw a number. If there's 25 comments and you're comment number 20 and number 20 is drawn, you'll win 2 of each of the following flies and a few "surprise" flies.
Thanks for supporting THFF.com! Good luck! Spread the word!
Contest starts now and ends June 21st, the first day of summer.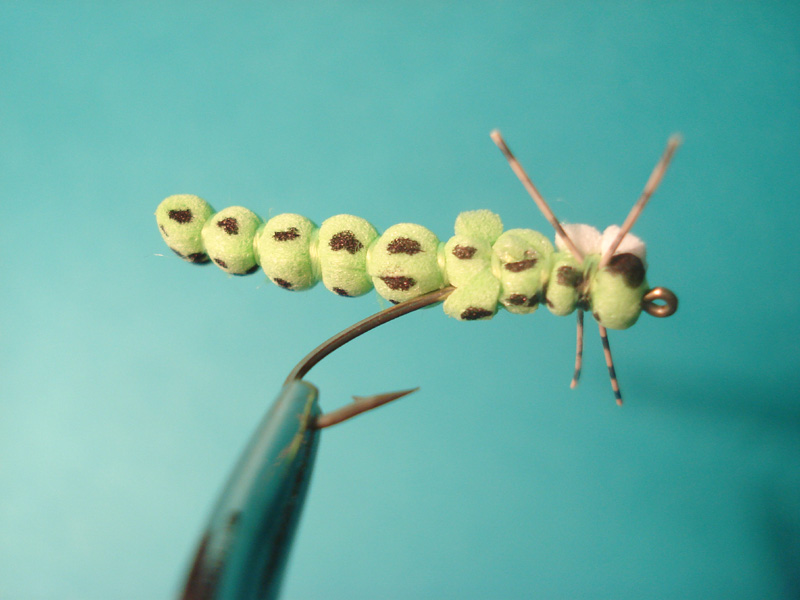 Extended Body Inchworm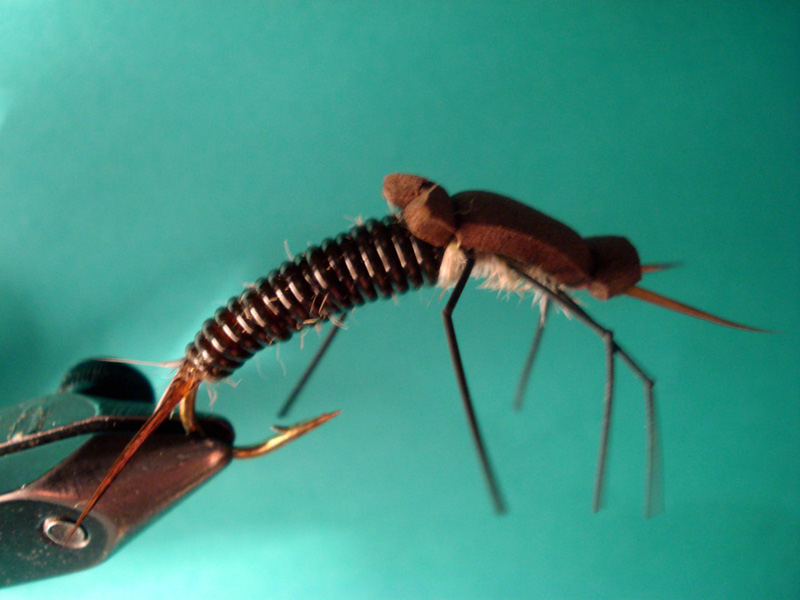 Vinyl Rib Stone
Nymph Skin Stone