About Me
Tyler Legg

Charlotte, NC, United States
View my complete profile

Welcome to THFF.com! Kick your wading boots off and stick around for a while. You'll find content ranging from NC fishing reports, videos, pictures, fly fishing news from around the state/country/world, humor, and even some irrelevant, yet interesting posts.

Have a question, comment, fishing report, or a few suggestions regarding THFF or fly fishing in NC? Feel free to e-mail me at
wncflyfishing@gmail.com


Saturday, September 5, 2009
1.)
I've been on my toes the past few weeks. School has been taking away from the blogging world. Haven't had much of a chance to get away from it all. Projects and major assignments are now being assigned, which will take away even more blogging time. I've got an SAE (Supervised Agricultural Experience) project that's being planned out. I'm still not sure what to do, but, I'm thinking it will relate to fishing in some way, shape, or form. I've thought about heading back to the Smokies to help with the brook trout restoration project on Lynn Camp Prong. As long as the project pertains to wildlife, conservation or general agriculture it's accepted. Stream restoration on Irish Buffalo Creek which runs behind my house is another project. It's a real possibility, and would not be "just another science project". I would have to obtain permission through the county and the Soil and Water Department. I'll probably contact our local Trout Unlimited chapter here in Cabarrus County. If this becomes reality, I'll concentrate on restoring a section of Irish Buffalo, making it more suitable for the native bluegill and bass that inhabit it, and making not only the stream better, but the surrounding riverbanks and adjacent areas more suitable for other folks and for wildlife. Before and after pictures are a necessity for this project, which shows progress. So, I've got some work to begin in the coming days/weeks/months.
2.)
College football's here!! I've seen/heard of some major blow-outs today. Here's a few final blow-out scores...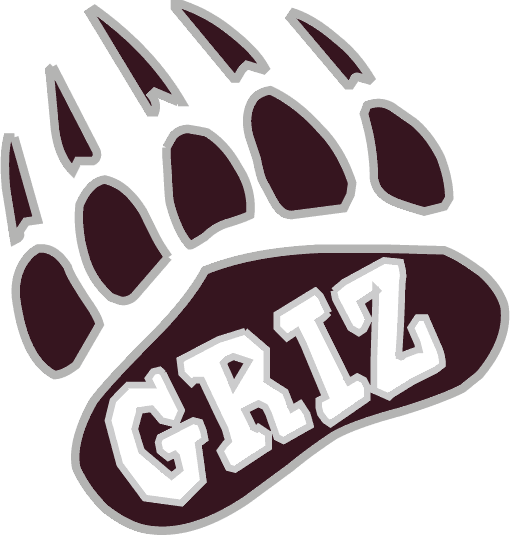 Florida/Charleston Southern....62-3. ~Florida
Notre Dame/Nevada.....35-0. ~ND
North Carolina/Citadel.....40-6. ~UNC
Vanderbilt/Western Carolina....45-0 ~Vanderbilt
Kentucky/Miami (OH).....42-0 ~Kentucky
Tennessee/W Kentucky....63-7 ~Tennessee
Boston College/Northeastern.....54-0 ~BC
Montana (GO GRIZ!!)/Western State....38-0 ~Montana
My grandad who is a graduate of Baylor University down in Waco, TX, had tickets to the Baylor-Wake Forest game, so we all were up in Winston Salem for that game. 24-21, Baylor...It started out gruesome if you're a Deacs fan, but eventually winded down to a 3 point difference, which is not bad at all. If it would have been 65-3 it would have been pretty horrible.